//= CTX . '../../js/services/BaseService.js' ?> //= CTX . '../../js/services/APIService.js' ?> //= CTX . '../../js/services/PlansService.js' ?> //= CTX . '../../js/services/EnrollService.js' ?> //= CTX . '../../js/planView.js' ?> //= CTX . '../../js/ng-app.js' ?> //= CTX . '../../js/plan-list-ng-app.js' ?>
Become A gngHub Member
Share special offers with your network, earn great rewards, request a QuickConnect, and more!
sign up
Share Special Offers & Earn Rewards
The more you refer, the more you can earn!
Sign Up Now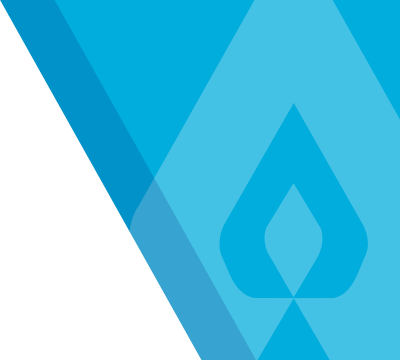 I can "quick connect" service and send referrals nearly simultaneously (in under 2 minutes). It's simple, intuitive and saves me both time (and time is money) and (actual) money.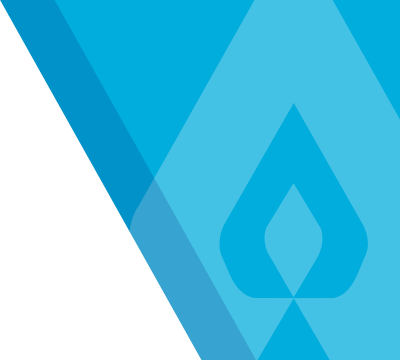 As Georgia's leading natural gas provider, we put the needs of our customers first. Georgia Natural Gas contact center has been recognized by J.D. Power for providing "An Outstanding Customer Service Experience" for the Live Phone Channel.*